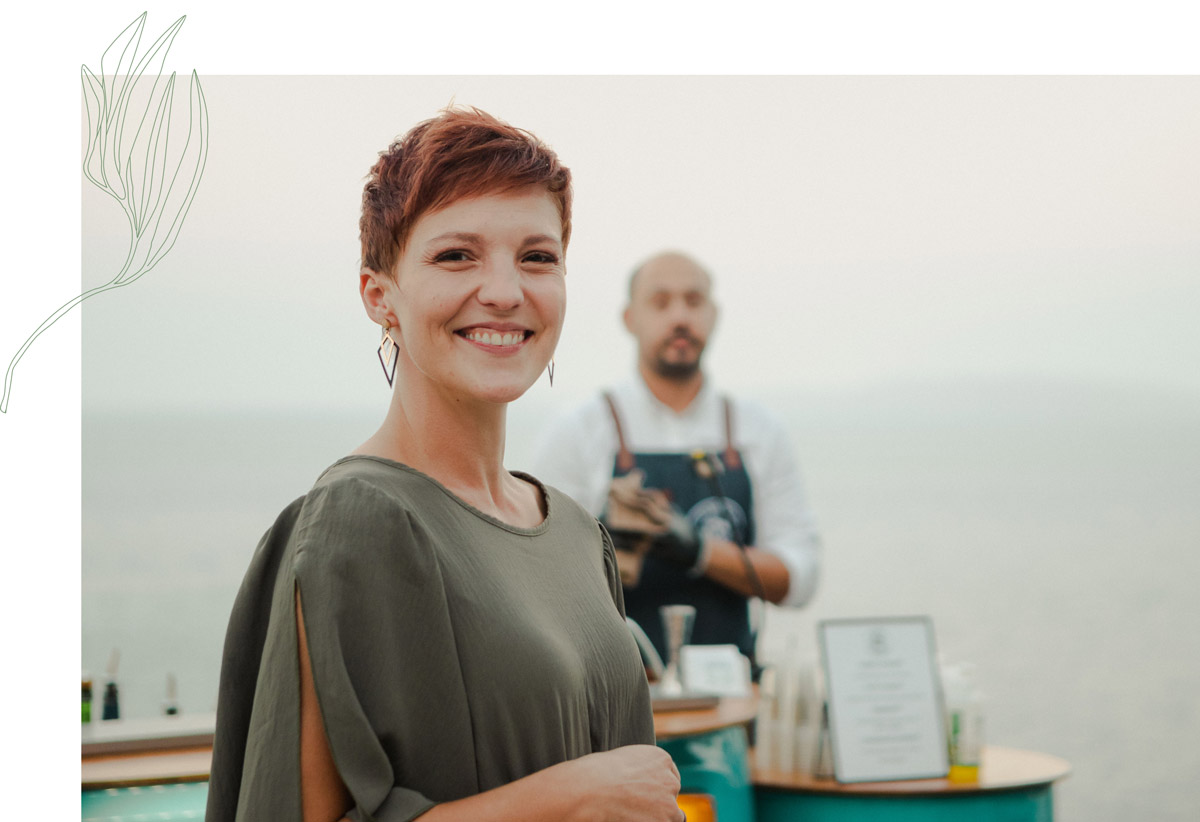 The first step is always the hardest – after all, we don't know each other yet! But once you have dared it, the second step is easier.
Contact me completely without obligation and ask me questions that are important to you.
I'm looking forward to hearing from you, tell me about your dreams and requests!