I want to introduce myself.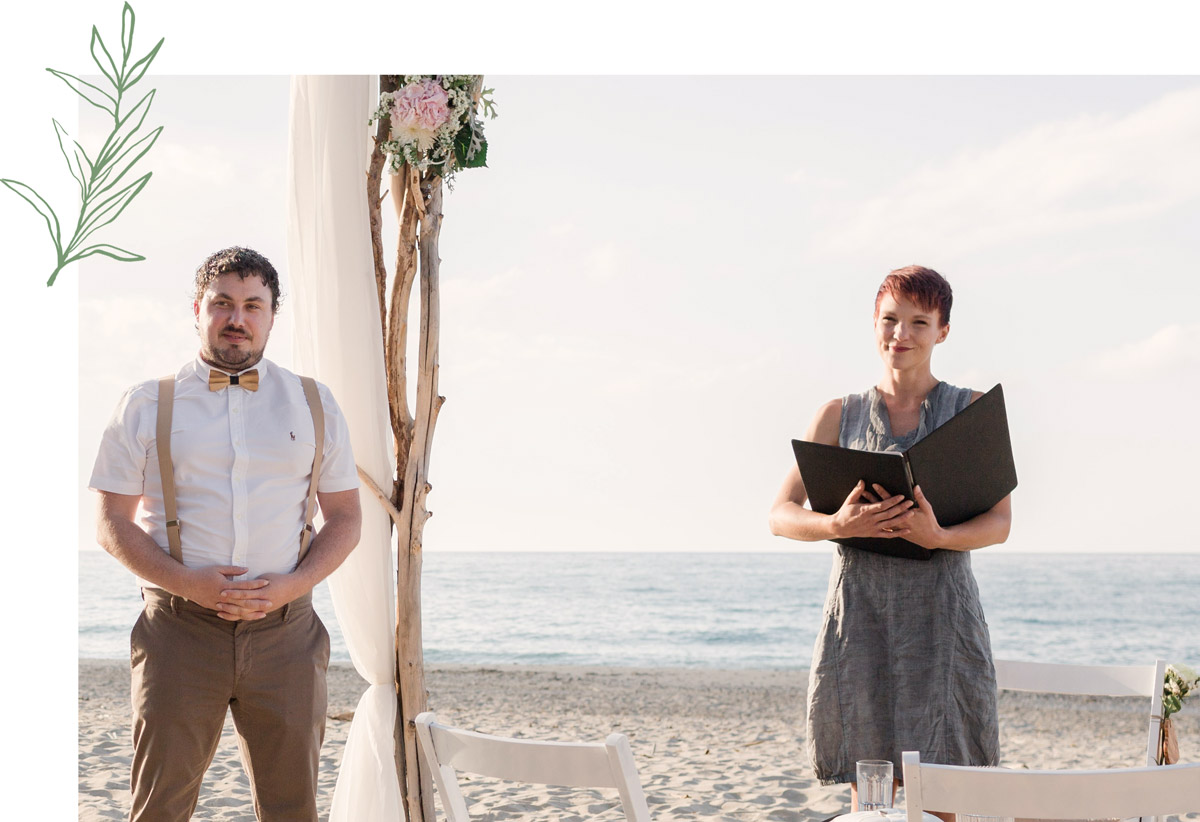 You'll probably want to know who is behind Sensevent.
My name is Marieke Rodehorst, I was born in 1987 in Celle (Germany).
Most of my life I spent in Göttingen. An apprenticeship as medical assistant showed me what I do not want to do in my life.
Working in the medical office, I always had the same thing going through my head:
"I want to do something that makes the people happy!"
And that's what I did. After I got the long-awaited title of physician assistant I headed towards my new goal of event planning.
As long as I can remember, I have been fascinated by all sorts of events. At every opportunity I got I looked around the backstage area of events. I was fascinated by the way each cog fitted perfectly into the other and the atmosphere outside rose immeasurably as a result.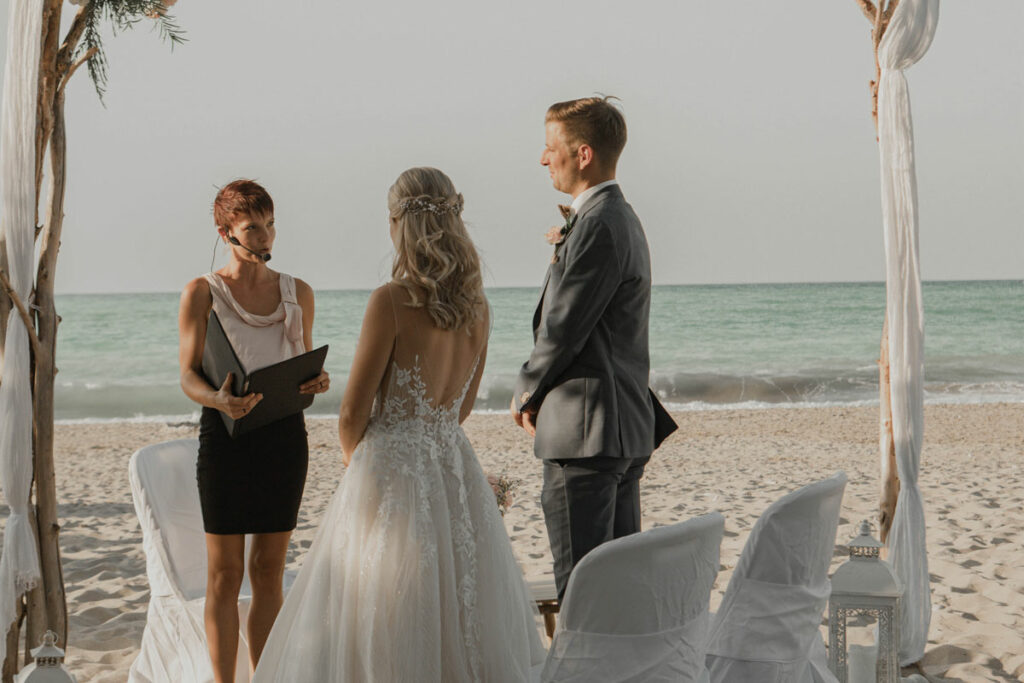 Impressive visuals and a rousing dramaturgy are the perfect interplay of many actors who are all professionals in their field.
As a qualified event and incentive manager, certified by the Chamber of Commerce and Industry, I have organized many trade shows and business events for different agencies.
Each event was a unique experience and I never tired of coming up with something new to embellish the rather sober reasons for the gatherings and make them special.
But it was the emotional events that really captivated me. Weddings are the perfect arrangements in which I can live out my creativity and my love for details.
It's all about love – the most positive feeling we can perceive. The thing that really brings (and keeps) us humans together. 
I want to enchant and carry you away! I want to see you completely relaxed and filled with happiness.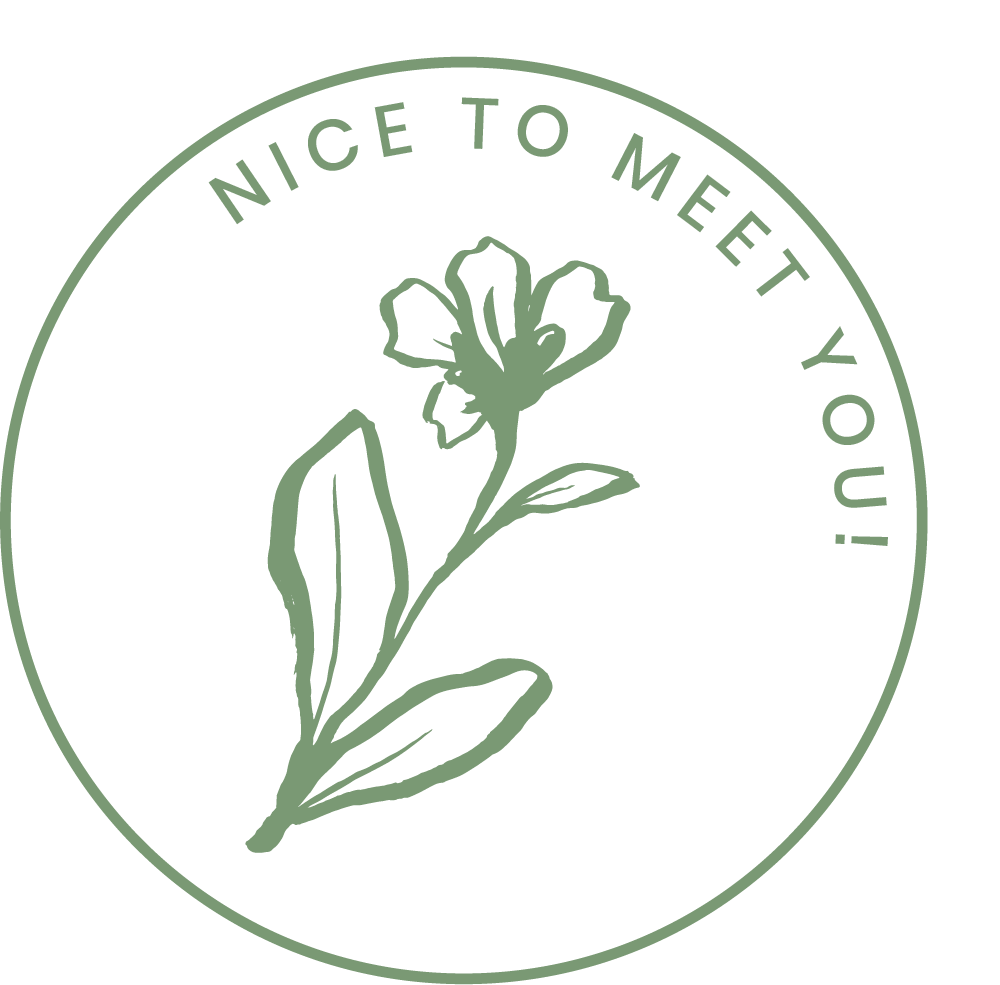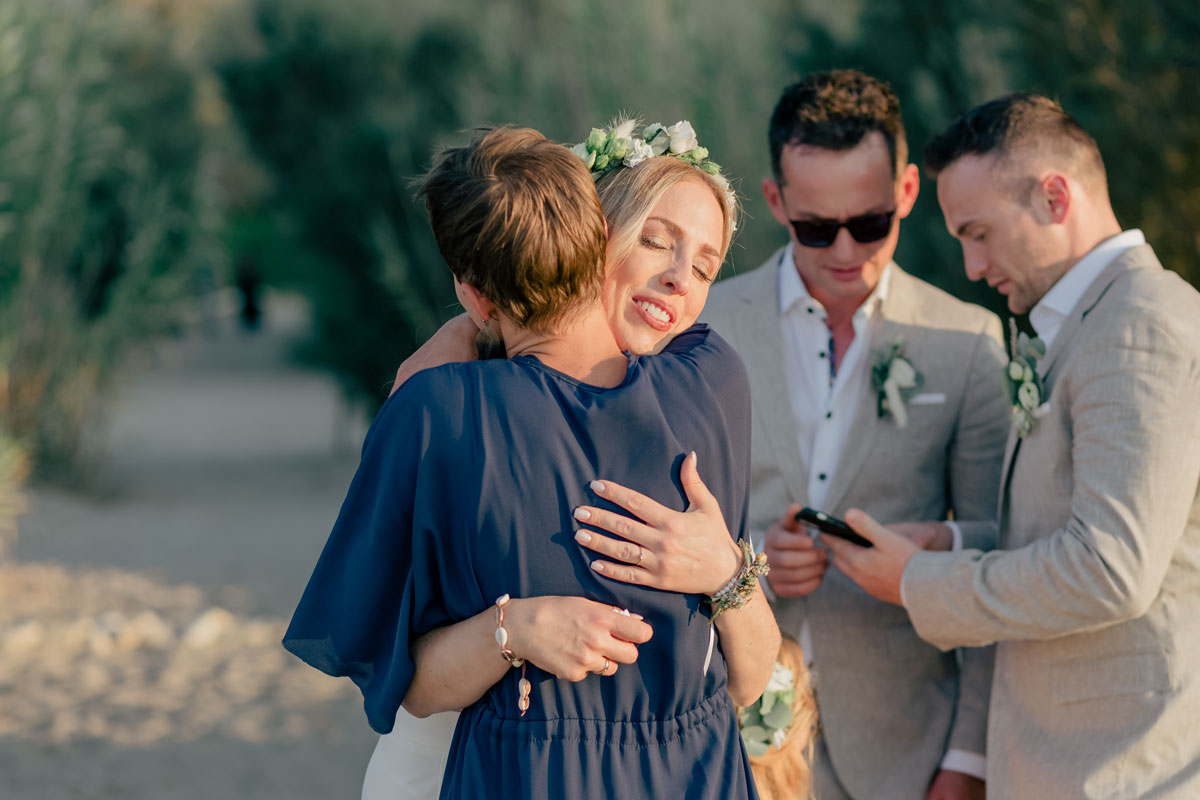 Since I started as a wedding planner and marriage officiant in 2012, I have been realizing many dream weddings and events in Germany.
Until finally, in 2018, destiny guided me to the sun-side of life and made me move to Crete. 
With my newfound energy, with all my heart and a lot of lightness, I make your wedding-dreams come true on this beautiful, sun-showered island – together with my team and terrific local partners.
You will dive into a wedding-world created just for you that you can enjoy with all your senses.
We look forward to getting to know you and your dreams!